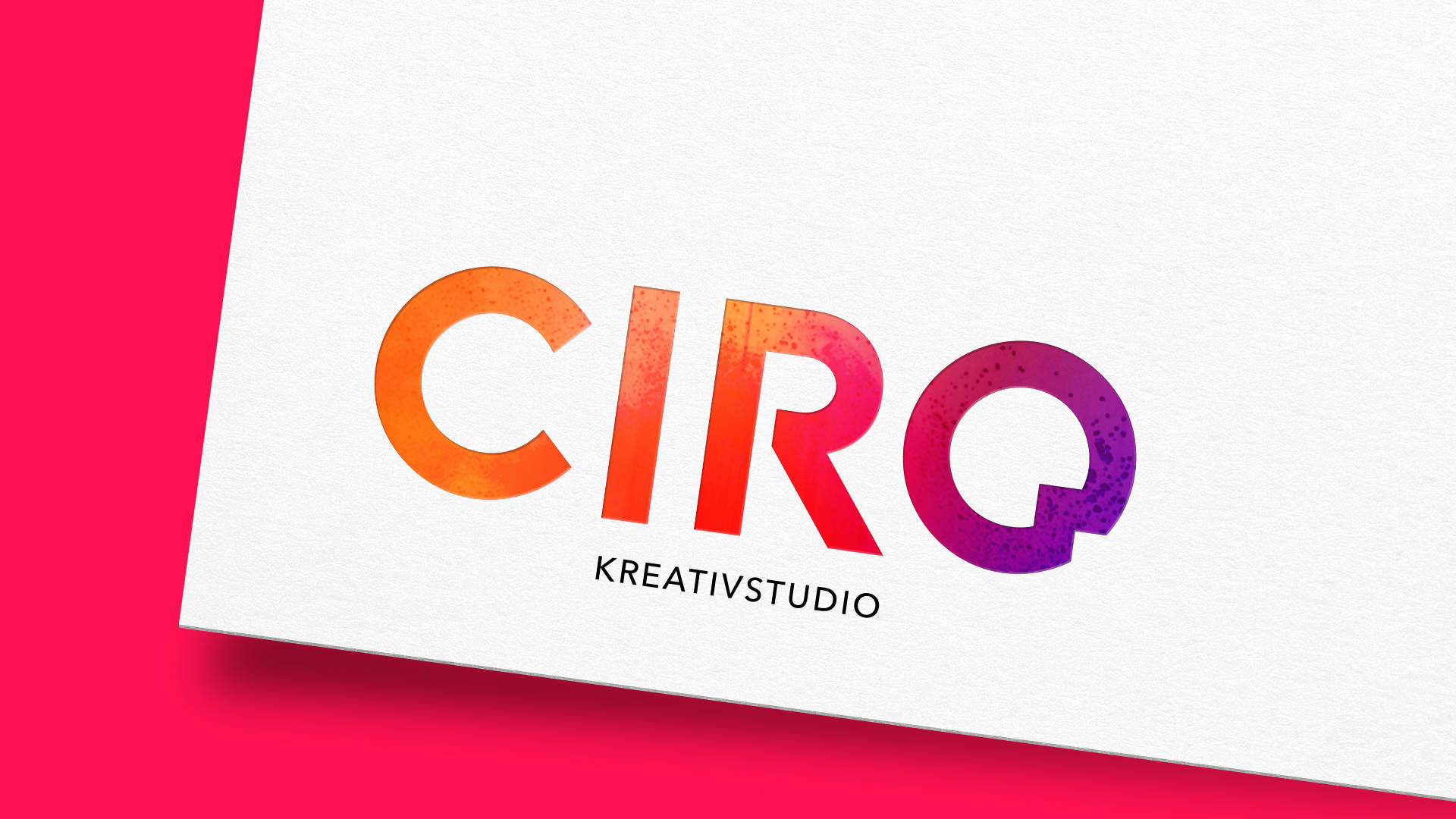 Meet CIRQ We create digital worlds. Whether websites, apps or 3D visualizations - with strong concepts…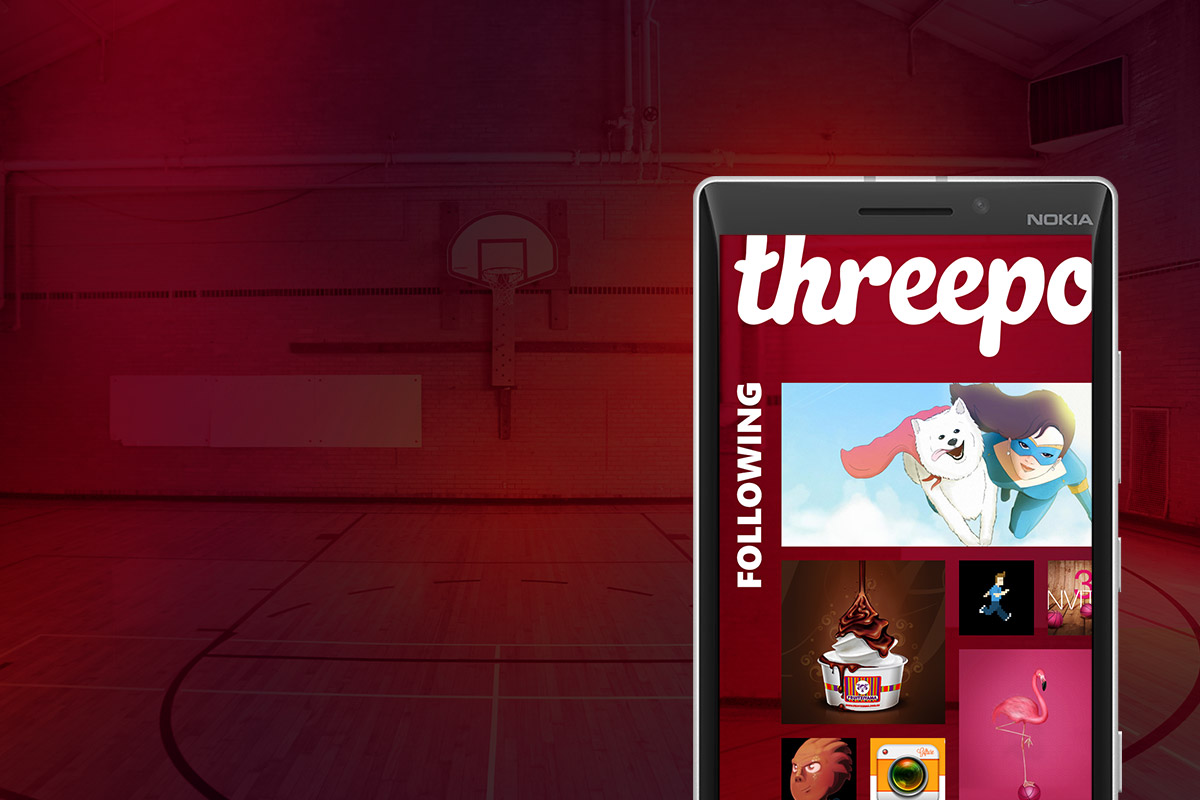 We launched Threepointer for Dribbble! Woohoo!
In case you don't know what Dribbble is… Dribbble is an exclusive community for designers, scouts and people in general who are looking for some inspiration for their designs.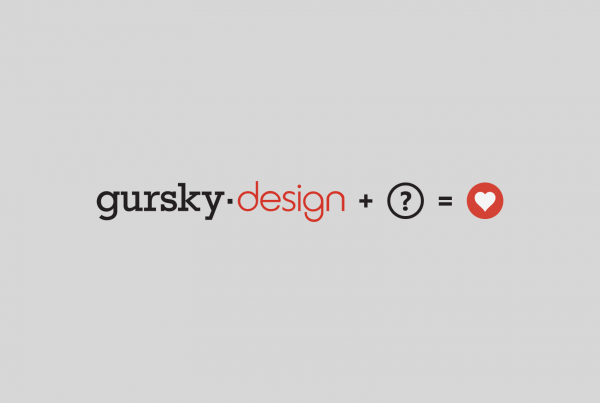 Stay tuned and watch this space for some awesome and exciting stuff!