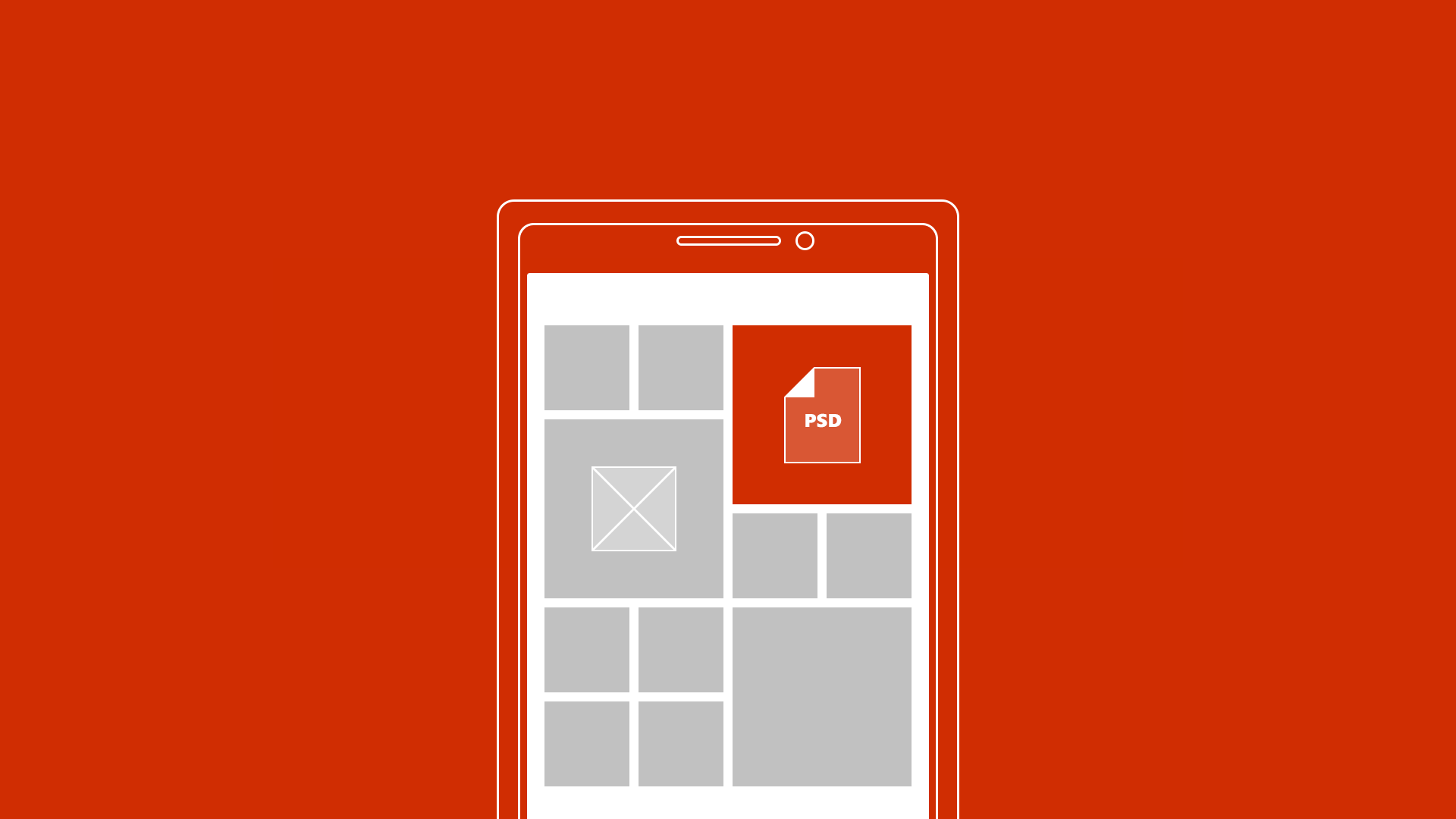 S ince the preview for developers on Windows Phone (8.1) was released a couple of…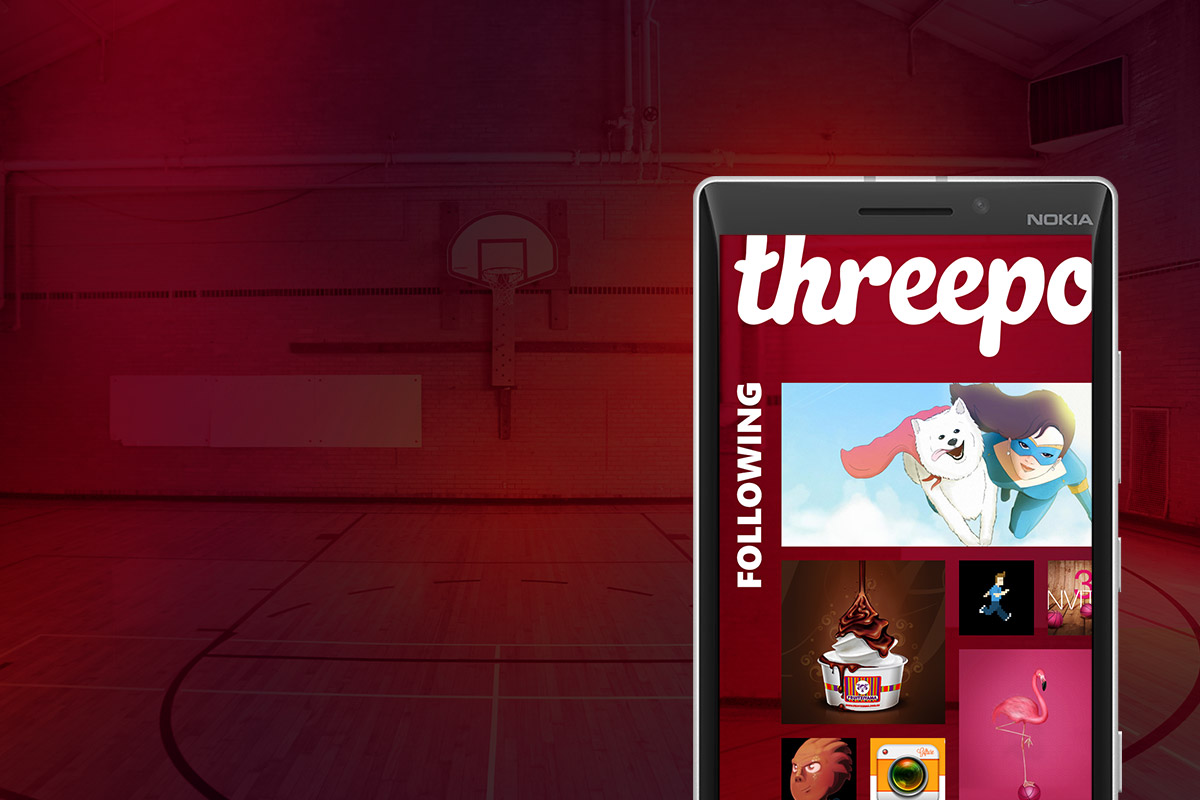 We launched Threepointer for Dribbble! Woohoo!
In case you don't know what Dribbble is… Dribbble is an exclusive community for designers, scouts and people in general who are looking for some inspiration for their designs.