Company
1&1 Mail & Media GmbH
Working as a freelancer for 1&1 Mail & Media GmbH is a pretty cool job since you get different projects for all kinds of products that not only 1&1 but also WEB.DE and GMX offer.
One of such projects was to refine, to bring the style inline and to produce an existing icons concept for the 1&1 apps on the Apple's iOS and Google's Android platform. The tricky part in using just flat, one-colored icons is to make them cohesive and instantly recognizable which product they stand for.
You can and should get all the apps for your device. They come pretty handy if you're using any of the companies' services. They're also getting constantly updated with new features. So go ahead and download all the apps for Apple's iOS or Google's Android.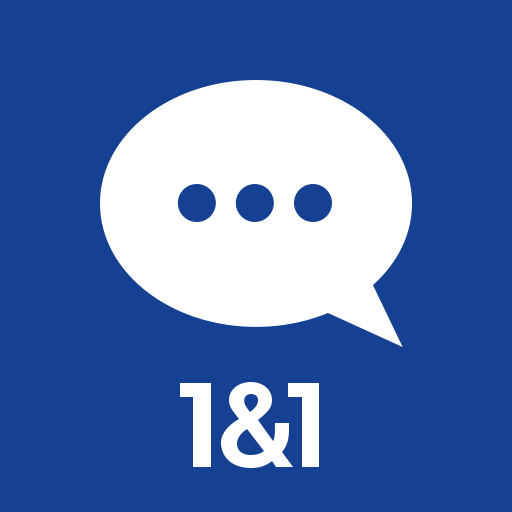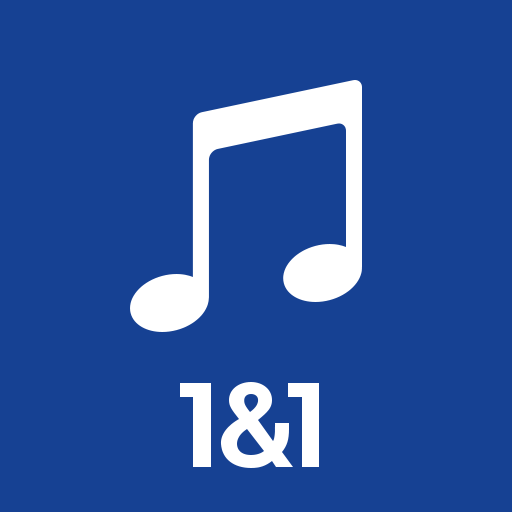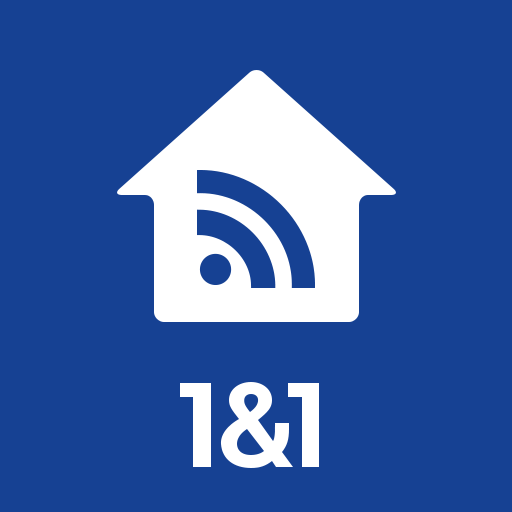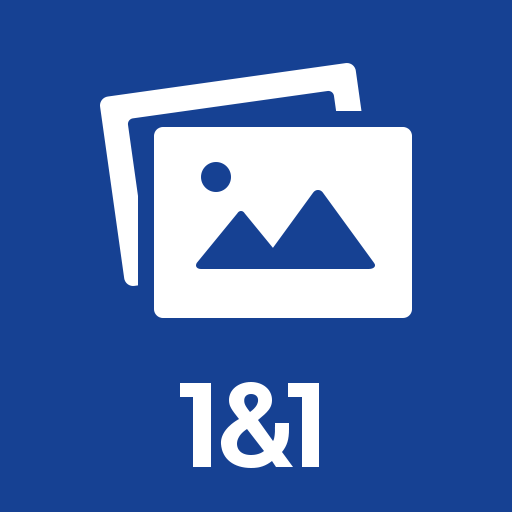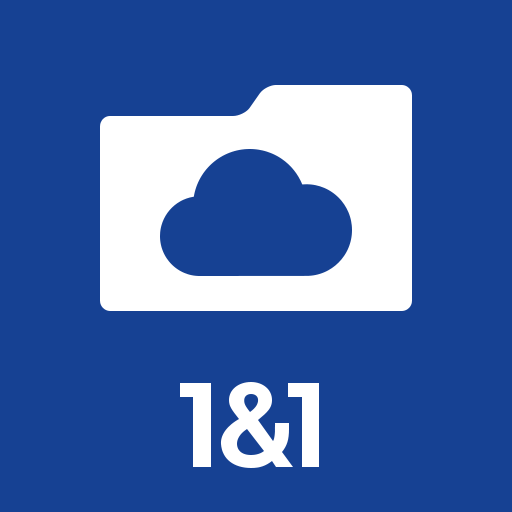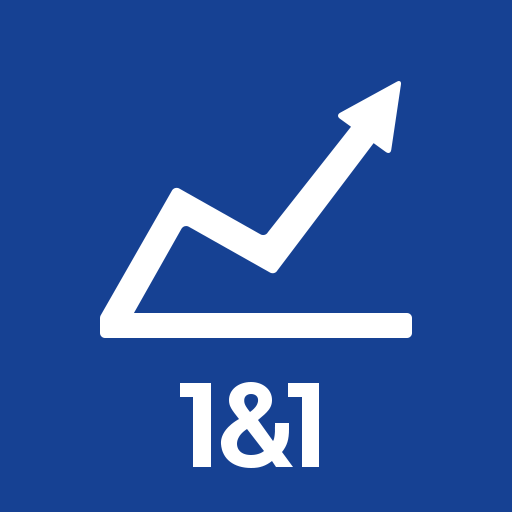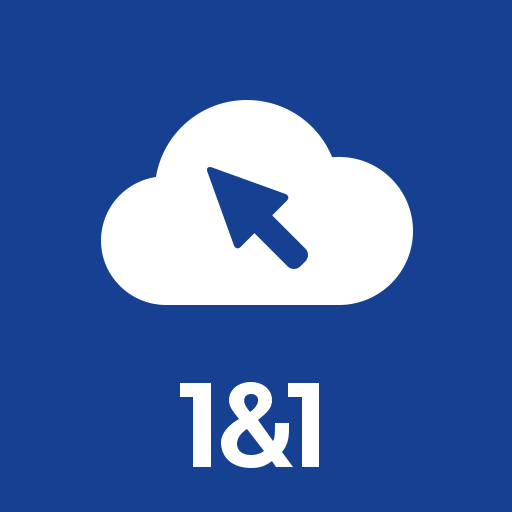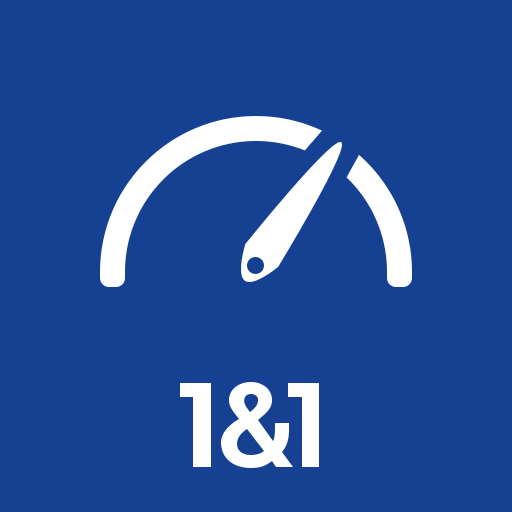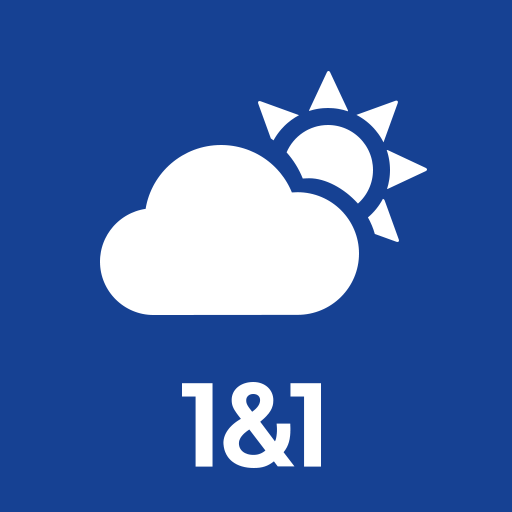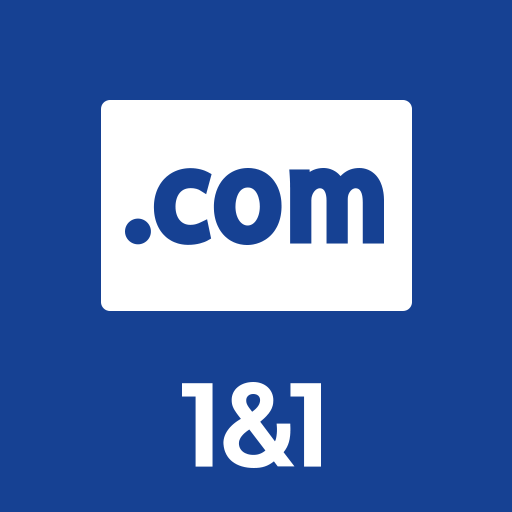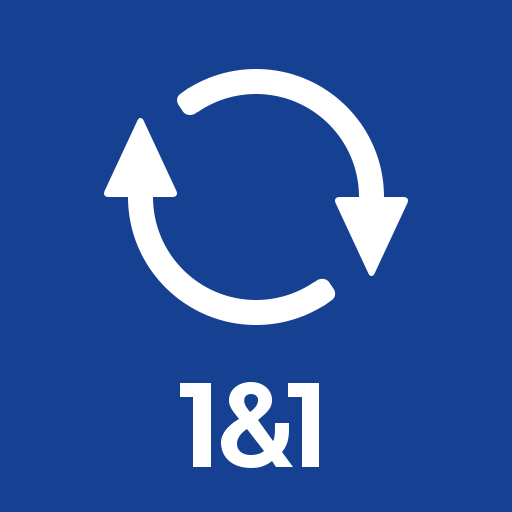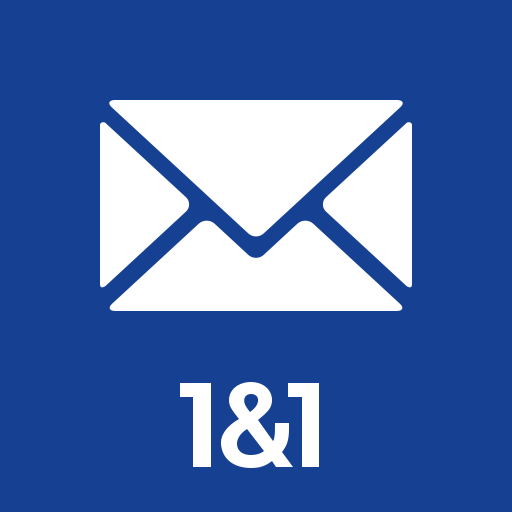 Share and spread the love