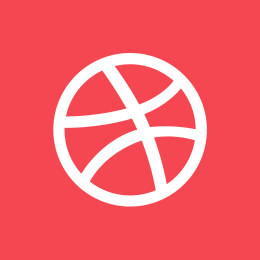 So I was bored and decided to make a mockup of the dribbble app for Windows Phone 7 with all its metro glory.
This is just the main startscreen/panorama.
Start screen – Panorama
The panorama view is basically the startscreen for the app. From here you can see the newest shots from the guys that you follow or explore different categories. You can also check you latest activity.

Share and spread the love