Webdesign
My website designs don't merely look great, but also have awesome functionality. You need a responsive website or you're taking a mobile first approach? No problem!
SEE MORE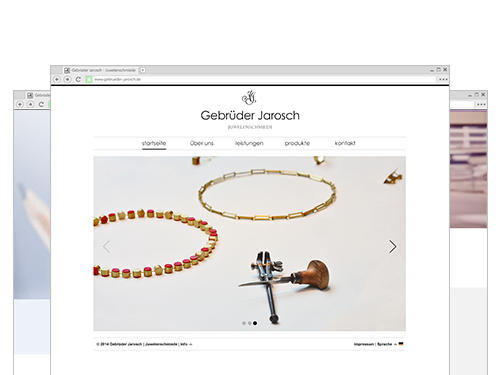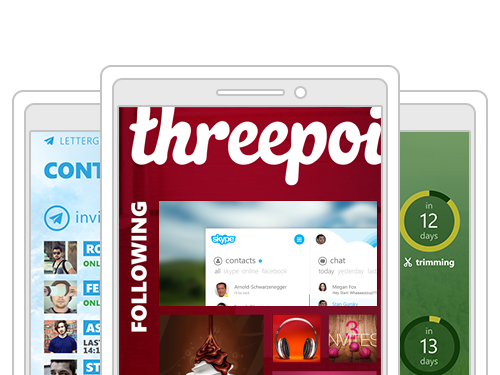 Mobile & tablet apps
The best mobile apps are beautiful, creative and user-friendly. So I design apps that are unique and pop out in the sea of million look-a-likes. Especially when it comes to apps for Windows Phone and Windows.
SEE MORE
Icons
The app icon is one of the first things your users see. It needs to be perfect. So do all the other icons too. I design all kinds of icons. Skeuomorphic, flat or whatever. You name it.
SEE MORE