Yo there! I'm Stan Gursky.
Freelance Visual Designer • Diehard UI/UX nerd • Mobile fiend • Icons Lover
I make kick-ass interfaces for all kind of apps, websites and devices for various companies that set a high standard on their image and want to stand out from the crowd of look-alikes. I can also cook up some nice icons, mockups, illustrations and composings.
My work is never mass produced, but uniquely designed, tailored and fitted from the ground up to suit your needs and make your brand or product shine. Check some of my work out and if you like it, hit me up… I'm here for you.
Pretty, functional & a joy to use
The best mobile apps are beautiful, creative and user-friendly.
So I design interfaces that are unique and pop out in the sea of million look-alikes.
Check it out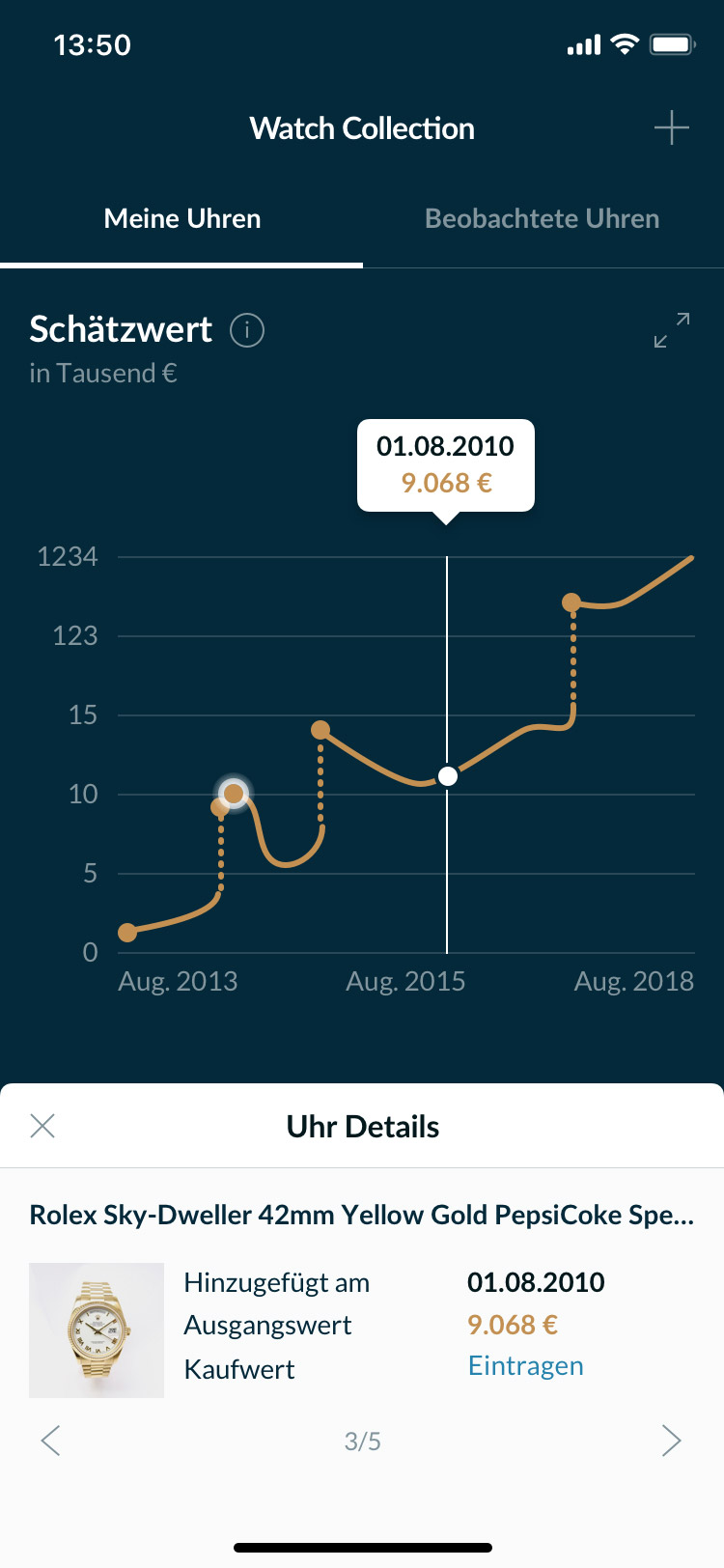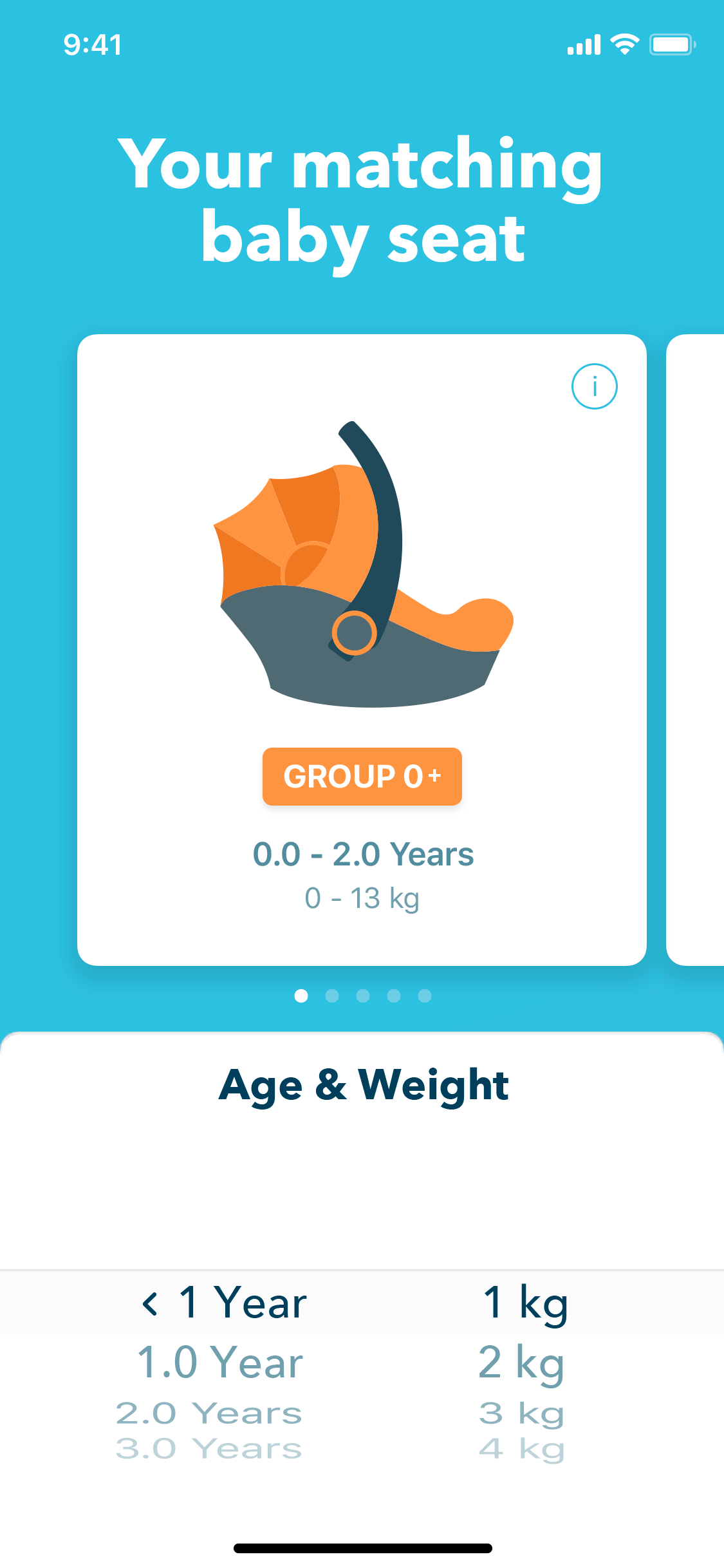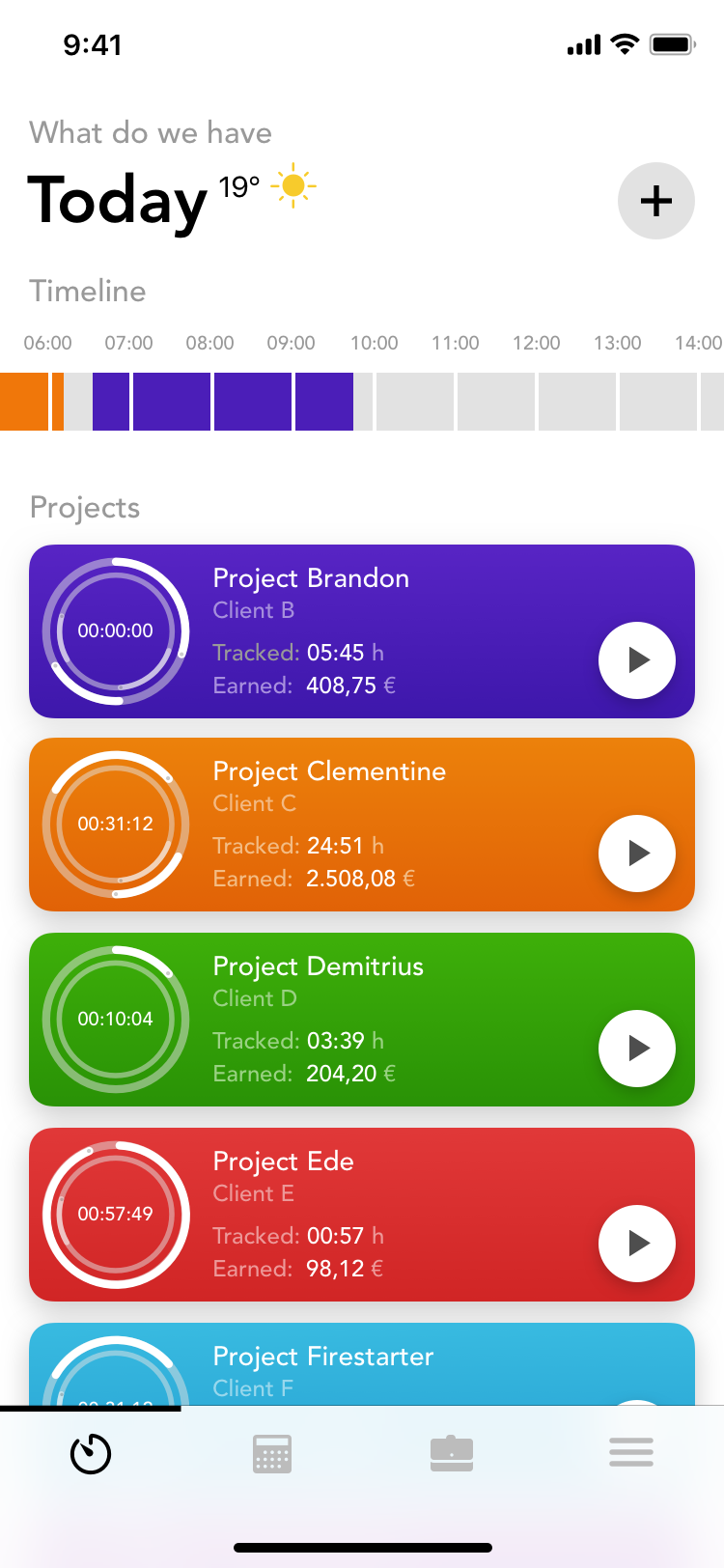 All screens on all devices
The web evolves pretty fast. But you already know this. My web designs don't merely look great, they also come with awesome functionality.
You need a responsive website or you're taking a mobile first approach?
No problem!
Check it out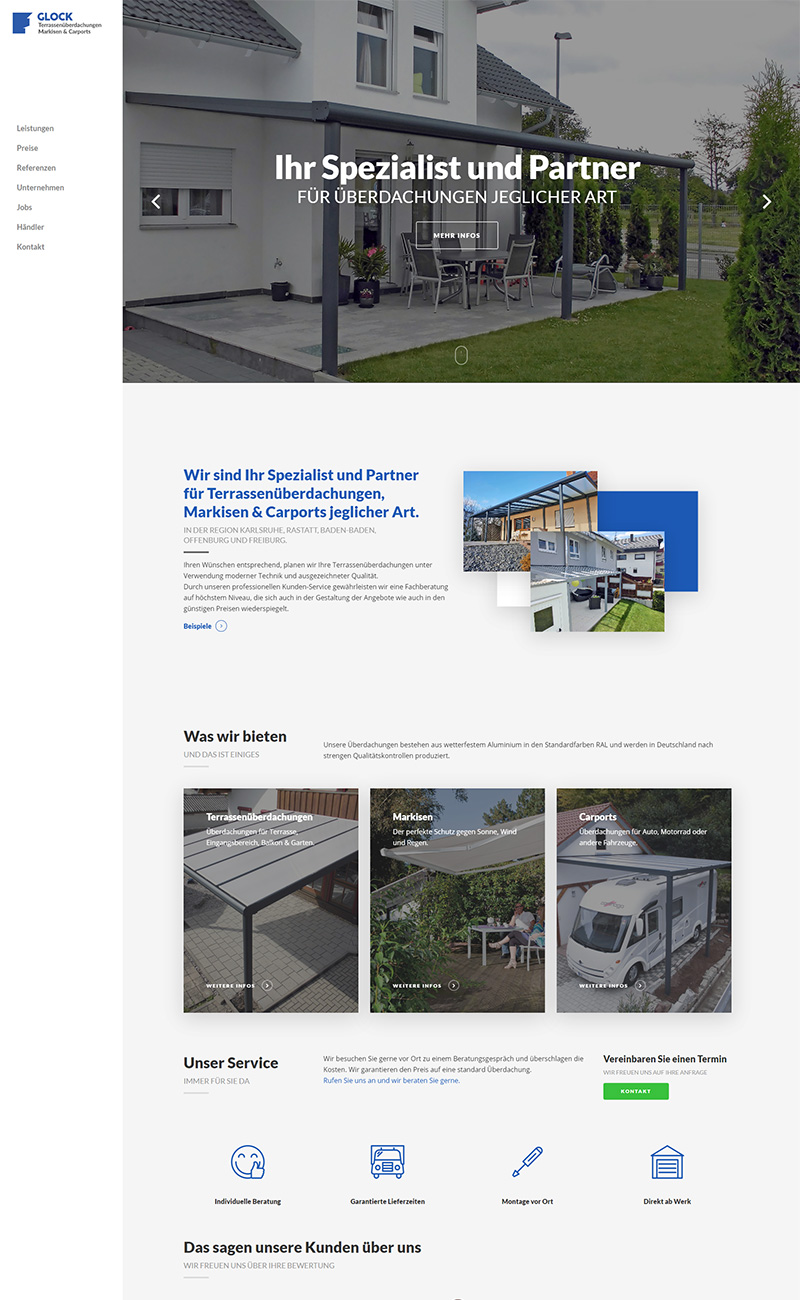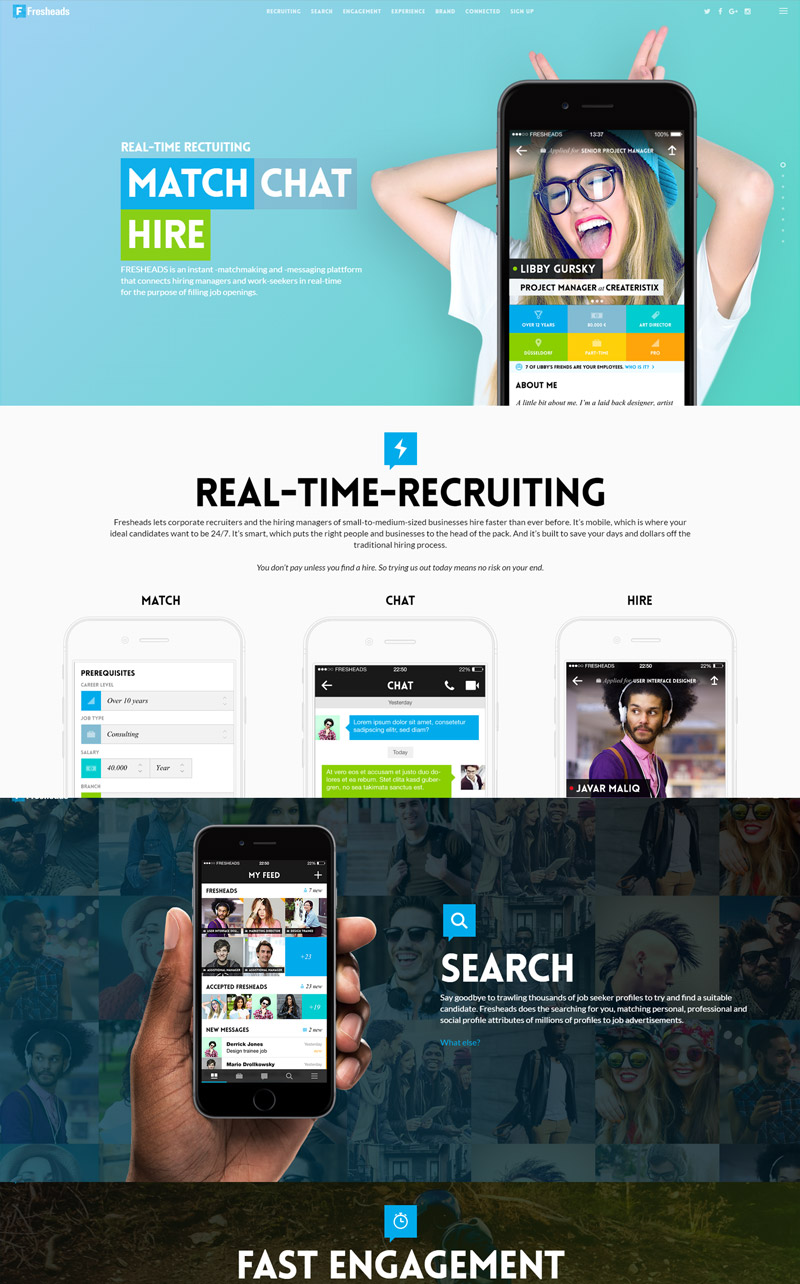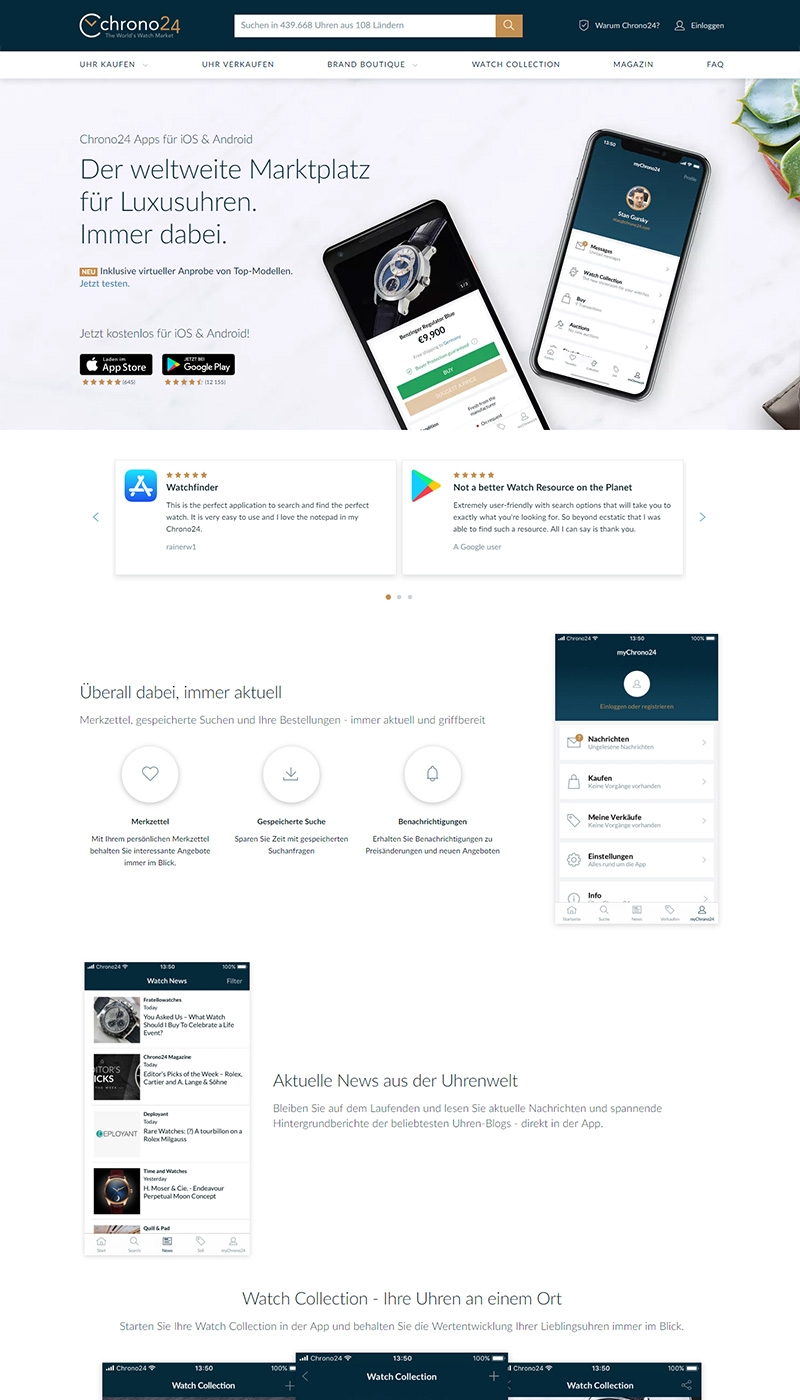 Icons here, icons there… icons everywhere!
Every icon of an application or tool is one of the first things your users see. It needs to be perfect and catch the attention.
So do all the other icons too. I design all kinds of icons. Skeuomorphic, flat or whatever.
You name it.
Check it out