Project type
UX, UI, Concept, Product Design, Marketing
Platform
Web (online) & Stores (offline)
At Fruitziyama creativity is key
Life's indulgence of healthy Yummy Yama™ for fruitful living.
Customers are invited to use their imagination to mix their favourite yoghurts with their favourite toppings to create the perfect "Yummy Yama" delight.
Fruitziyama is self-service. Choose your Yummy Yama and top up with your choice of Yamalicious toppings. There are many different frozen yoghurt flavors and each one of them needs a unique presentation. So for example a strawberry froyo would have a picture of the cup with the yoghurt inside of it and some matching fruits laying around.
Whenever there's a special edition topping, like the hot chocolate one, then it would get a special visual treatment to make it more pop.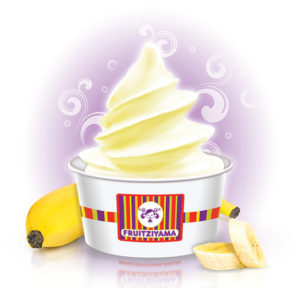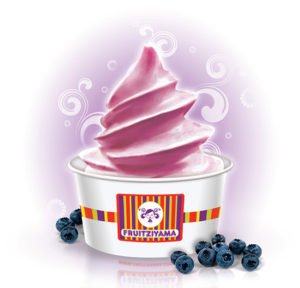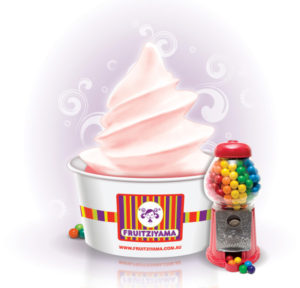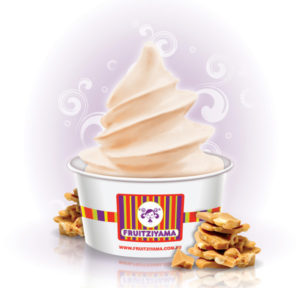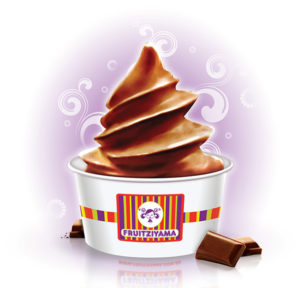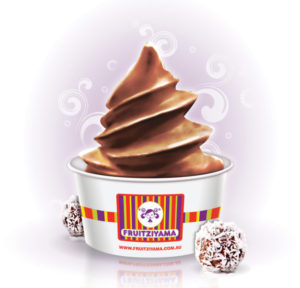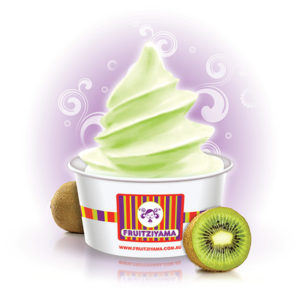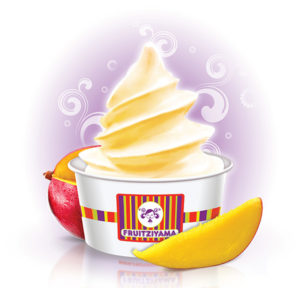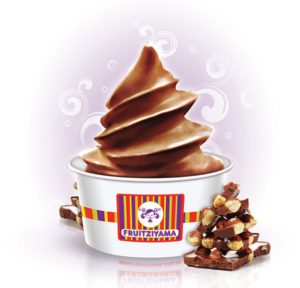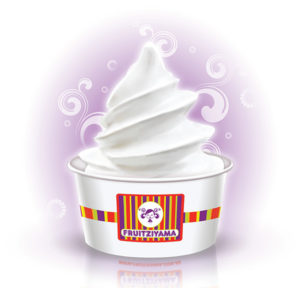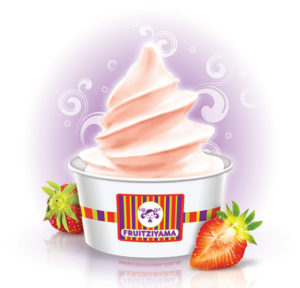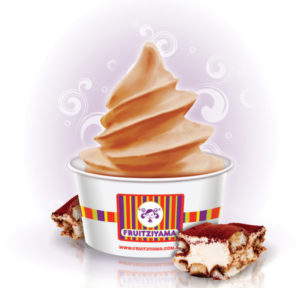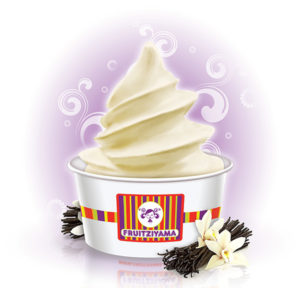 Merchandising, Interior Design & Subbrand
At Fruitziyama it's important not only to have the best products but also the best possible interior design that screams joy and fun and invites everybody to come inside.
This one is a small sub brand from Fruitziyama for all kinds of candy. Like literally dozens different types.
Stripes is also a sub brand for coffee and sandwiches where I had the pleasure to design the logo, menus and all the other stuff. Check it out here.
"Working with Stan was a great experience! We spent a lot of time discussing my vision at Fruitziyama and worked tirelessly on realizing it.
I am thoroughly pleased with Gursky Design."

Michael Chaplya

Fruitziyama Ltd.
Share and spread the love